There are wonderful excursion possibilities for vacationers in the region around our campsite.
Sights in the vicinity are the world-famous cultural and state capital Dresden, Meißen – the cradle of Saxony – in which porcelain was invented, the Saxon Wine Route, Moritzburg Castle, the Karl May city of Radebeul, Pillnitz with the August the Strong's pleasure palace , Saxon Switzerland and the Elbe Sandstone Mountains with the Bastei and the Rathen rock stage. You can easily reach all of these sights either on foot, by bike, car, train or by boat on a romantic steamboat trip up or down the Elbe.
We will be happy to advise you at reception about the numerous sights in the region and have sufficient information ready for you.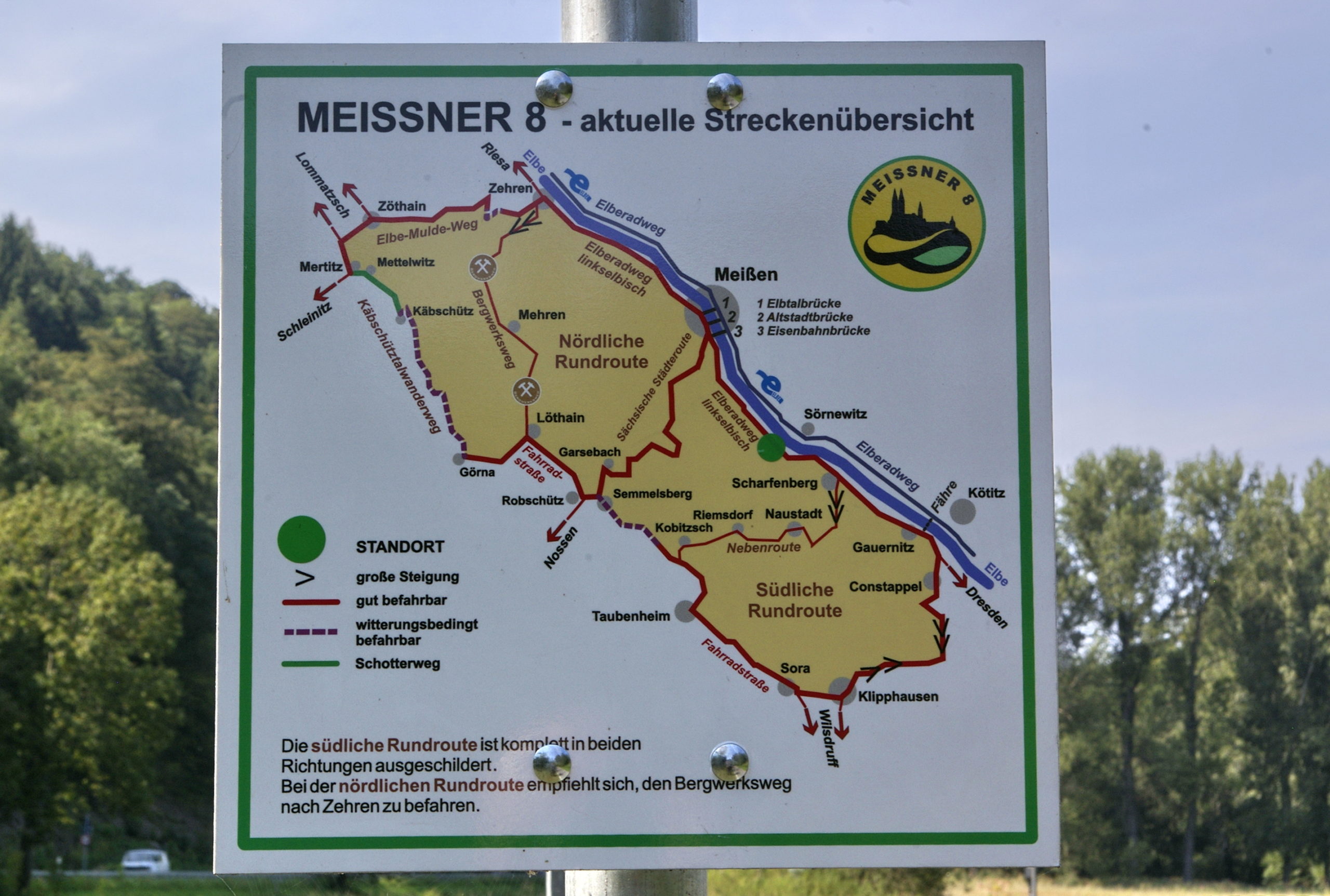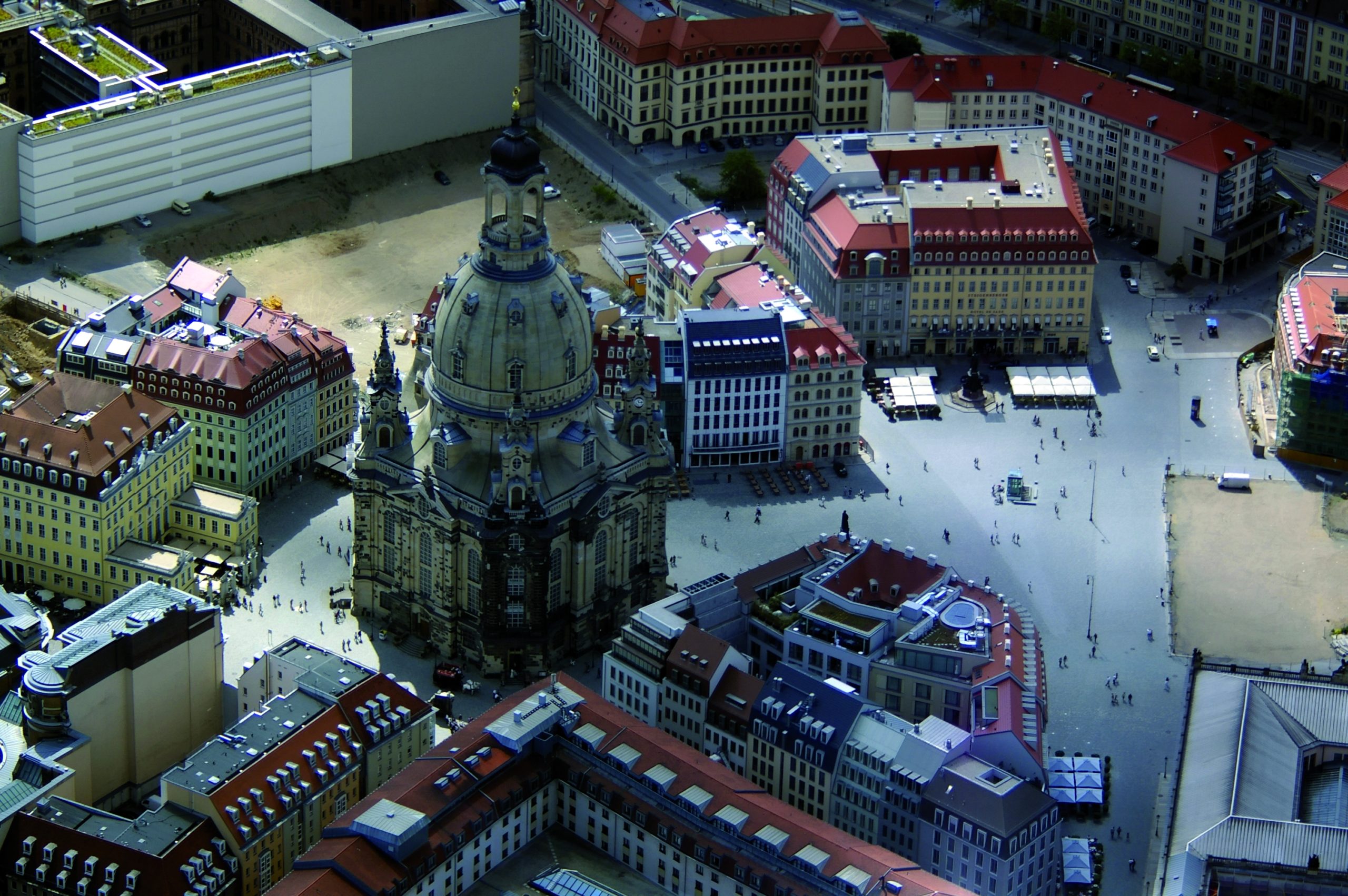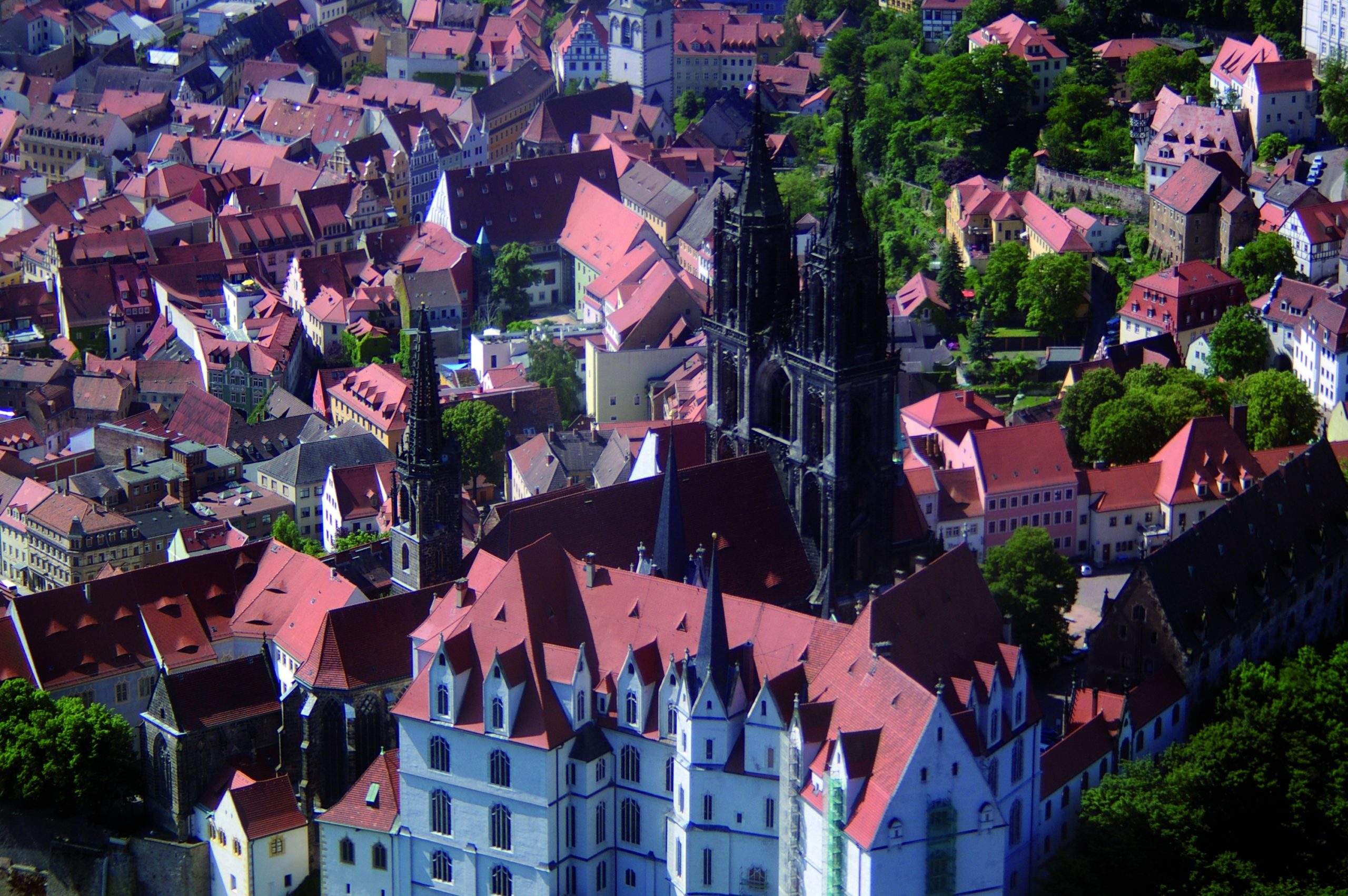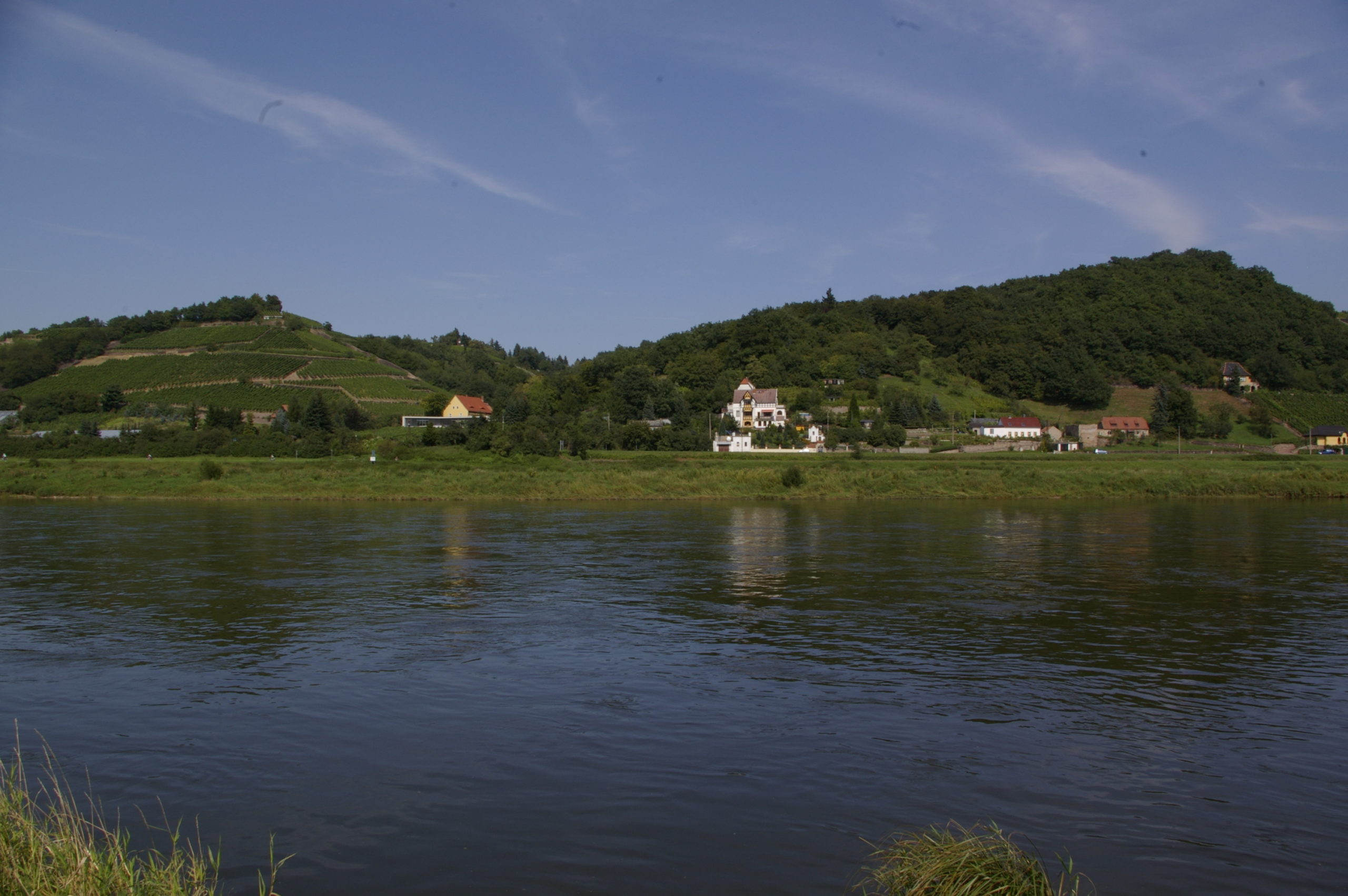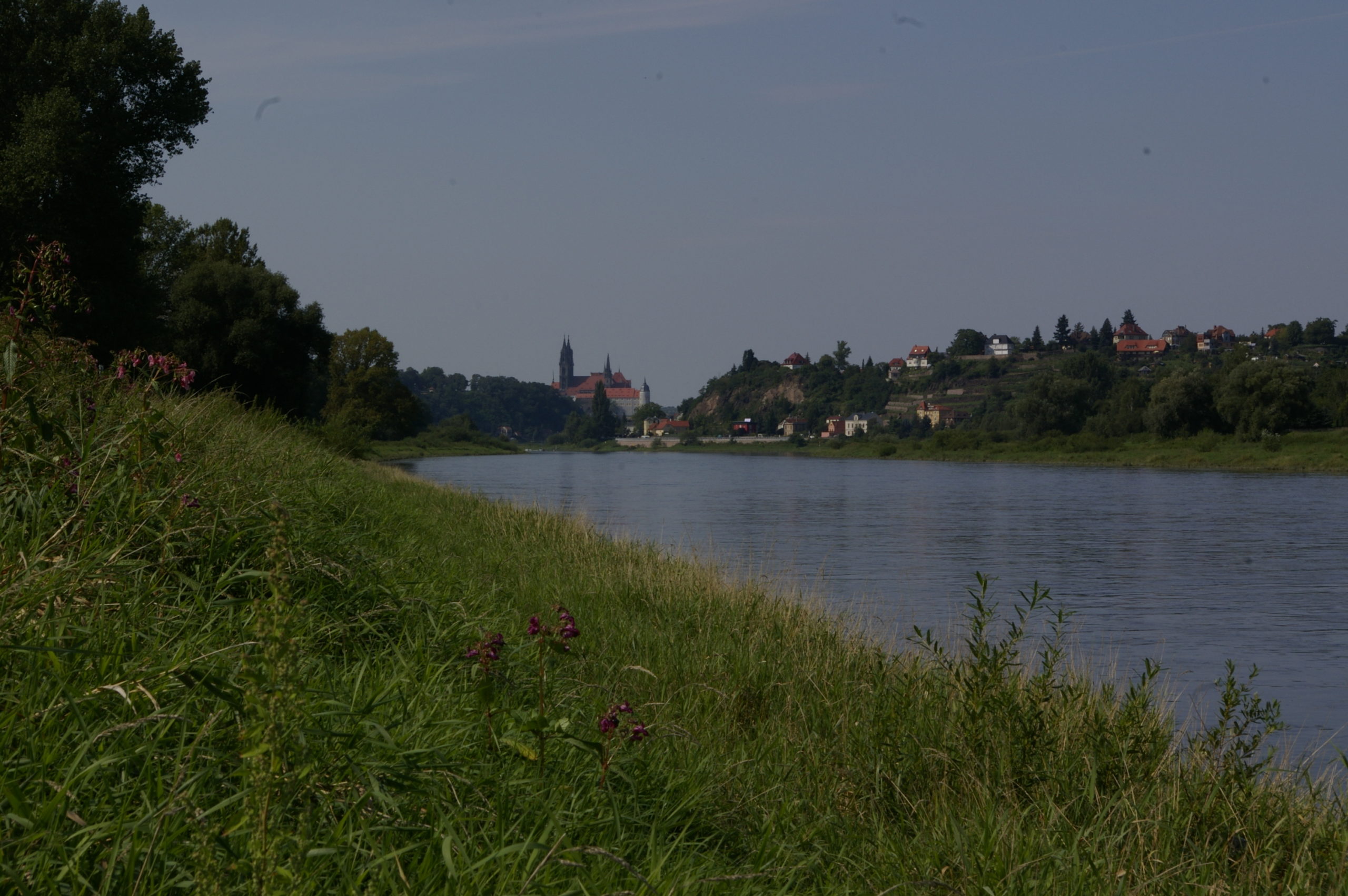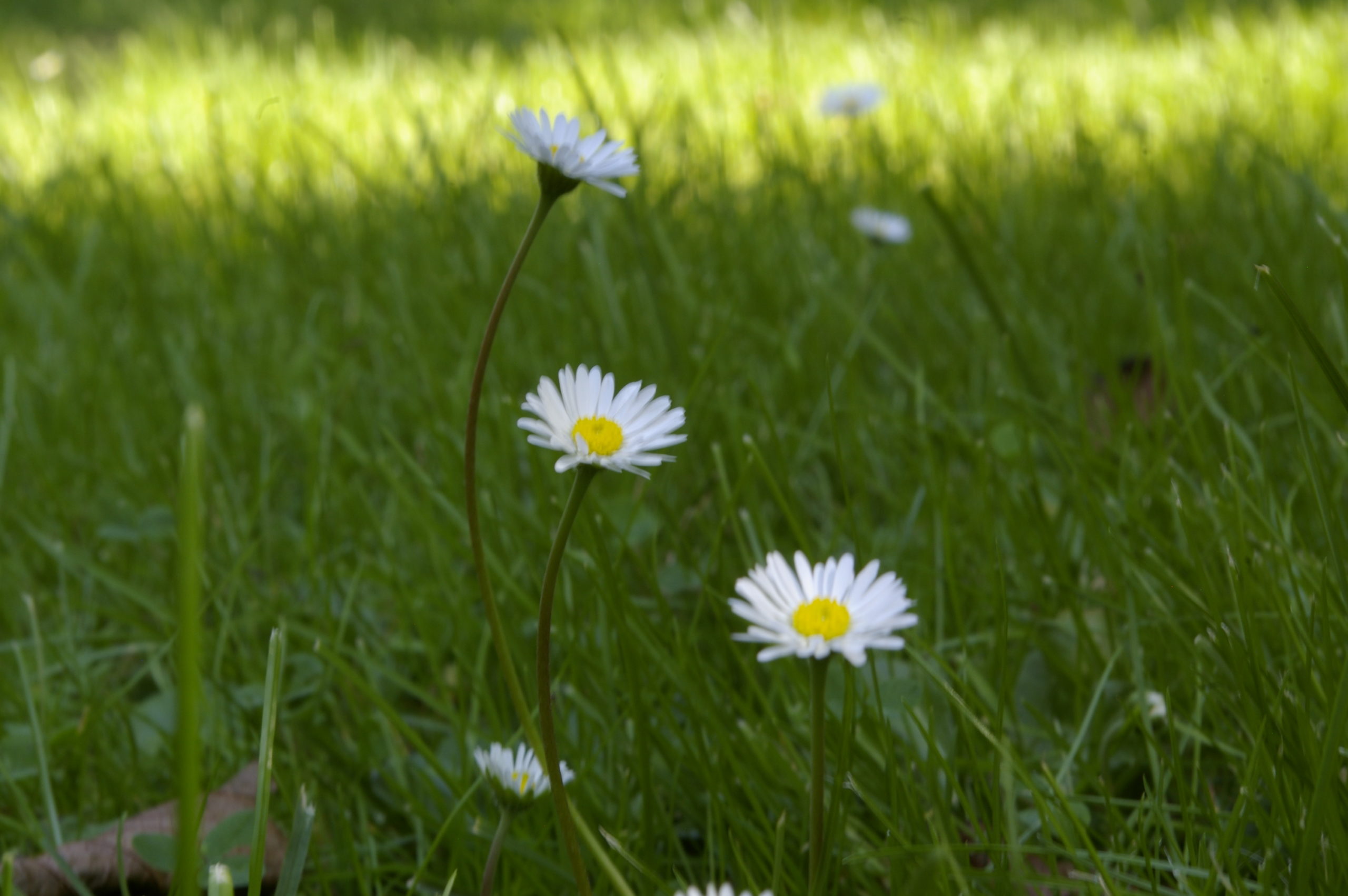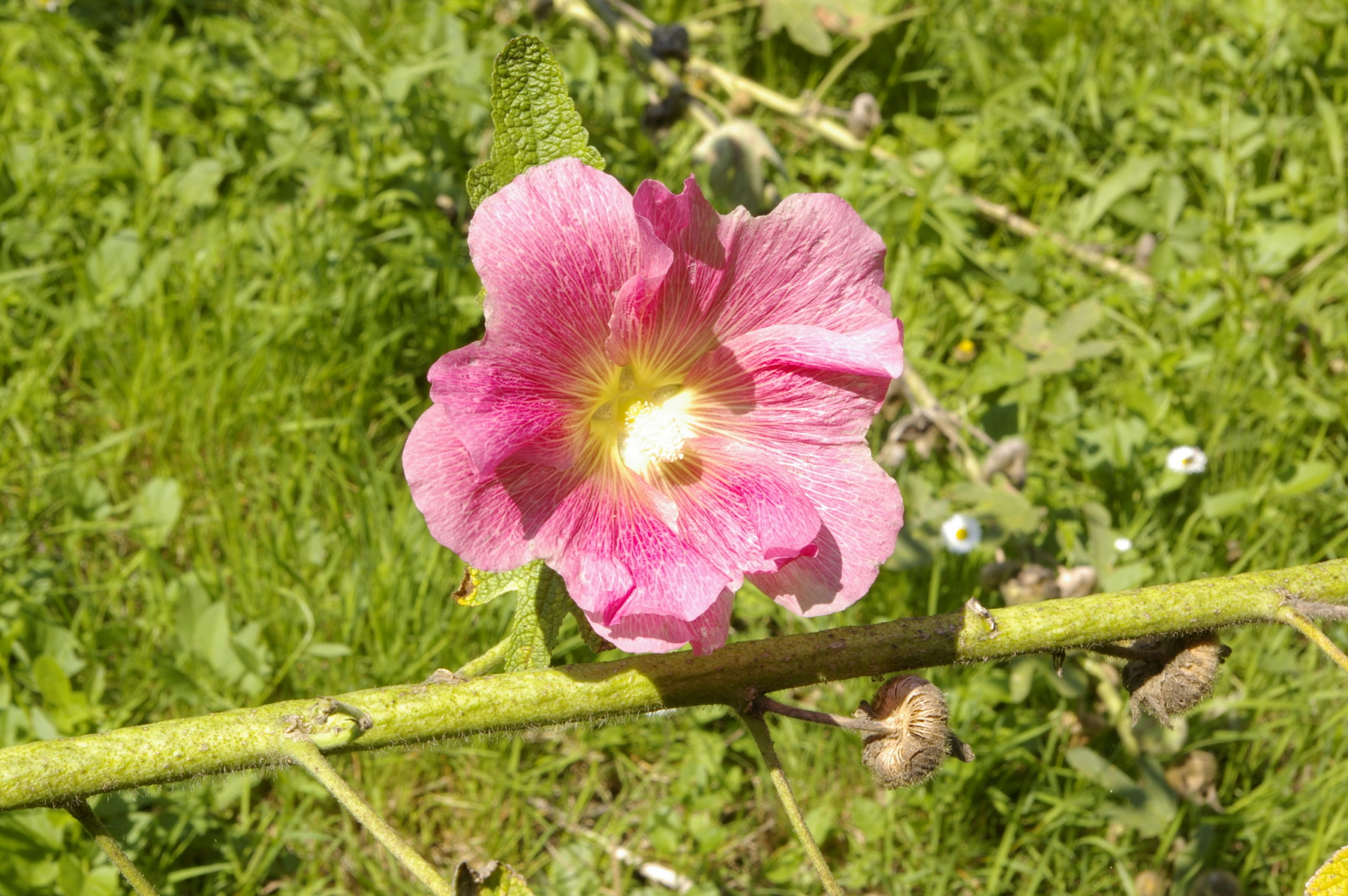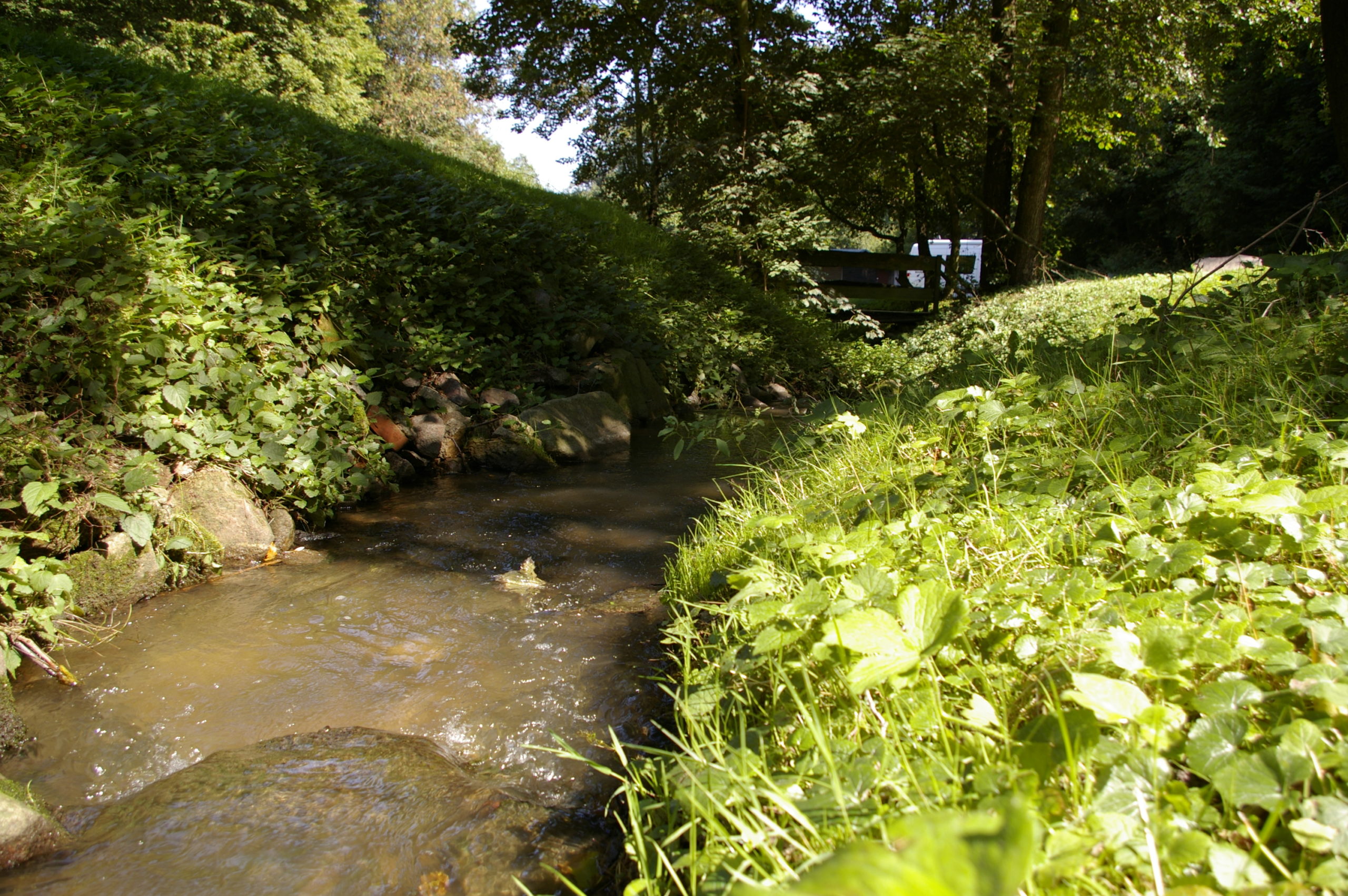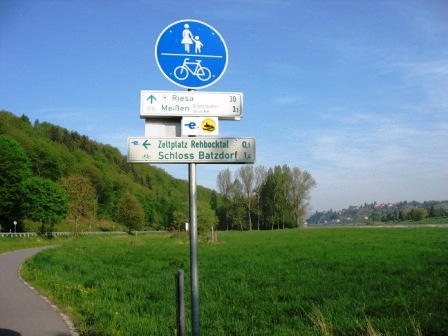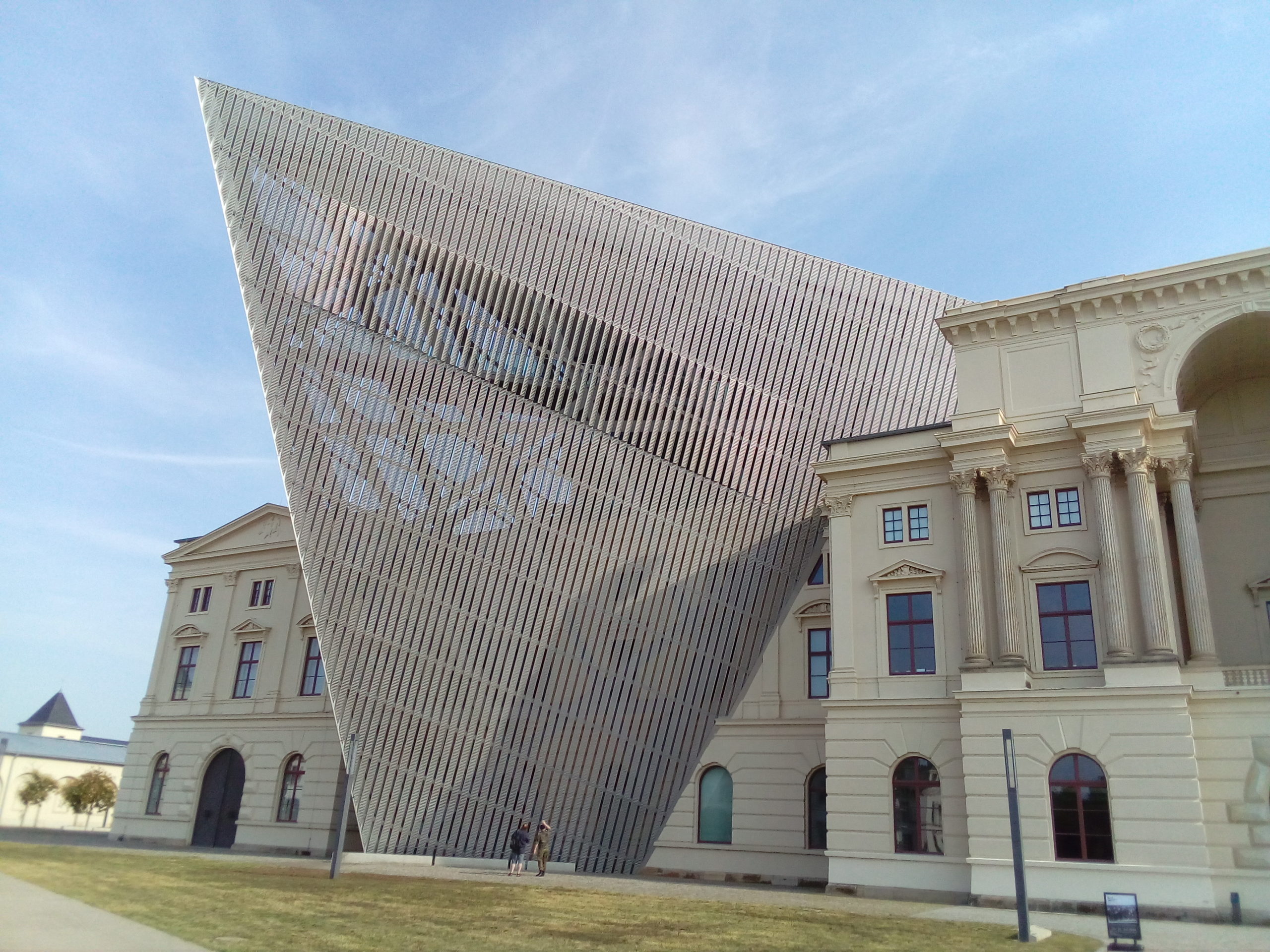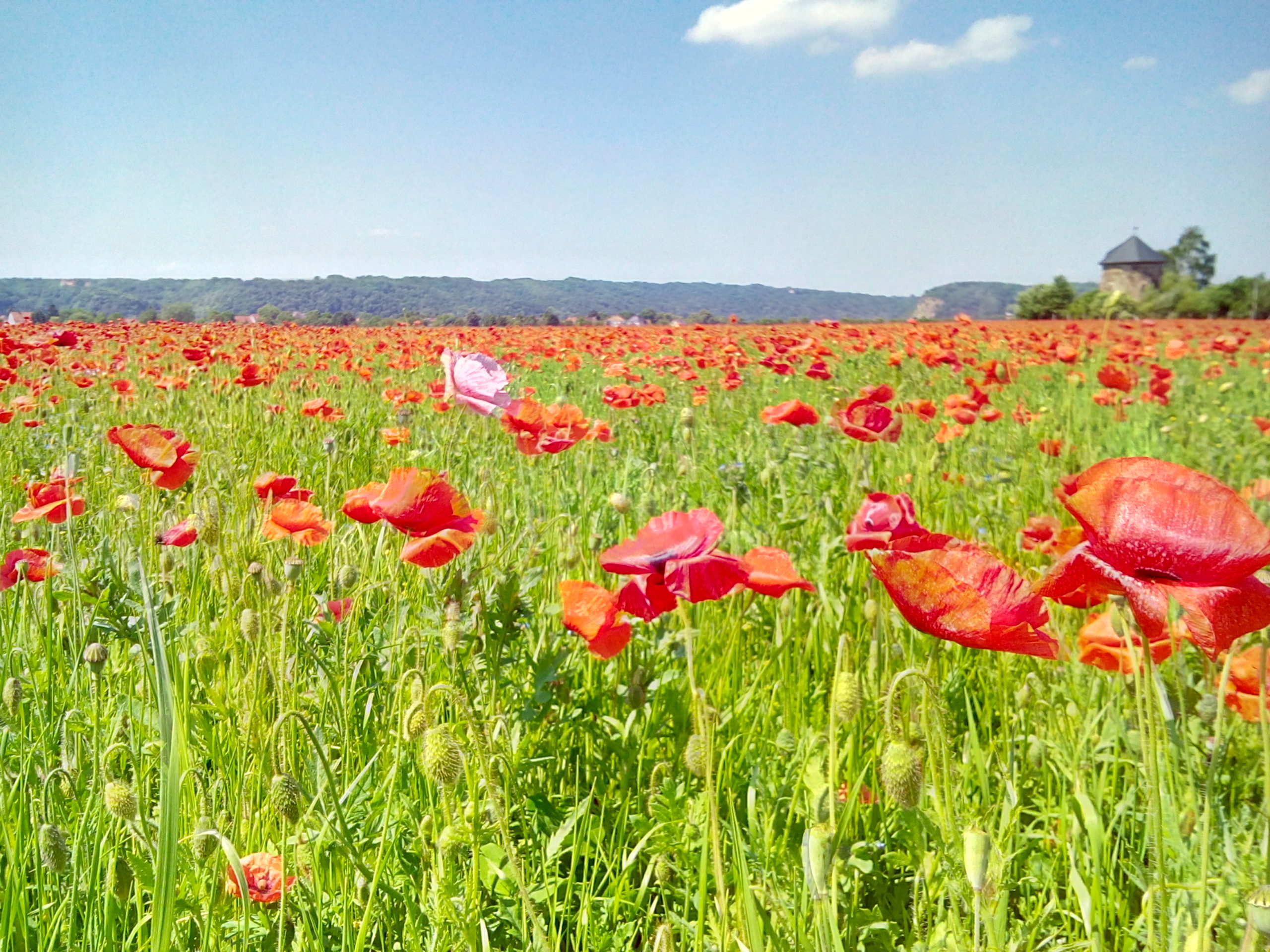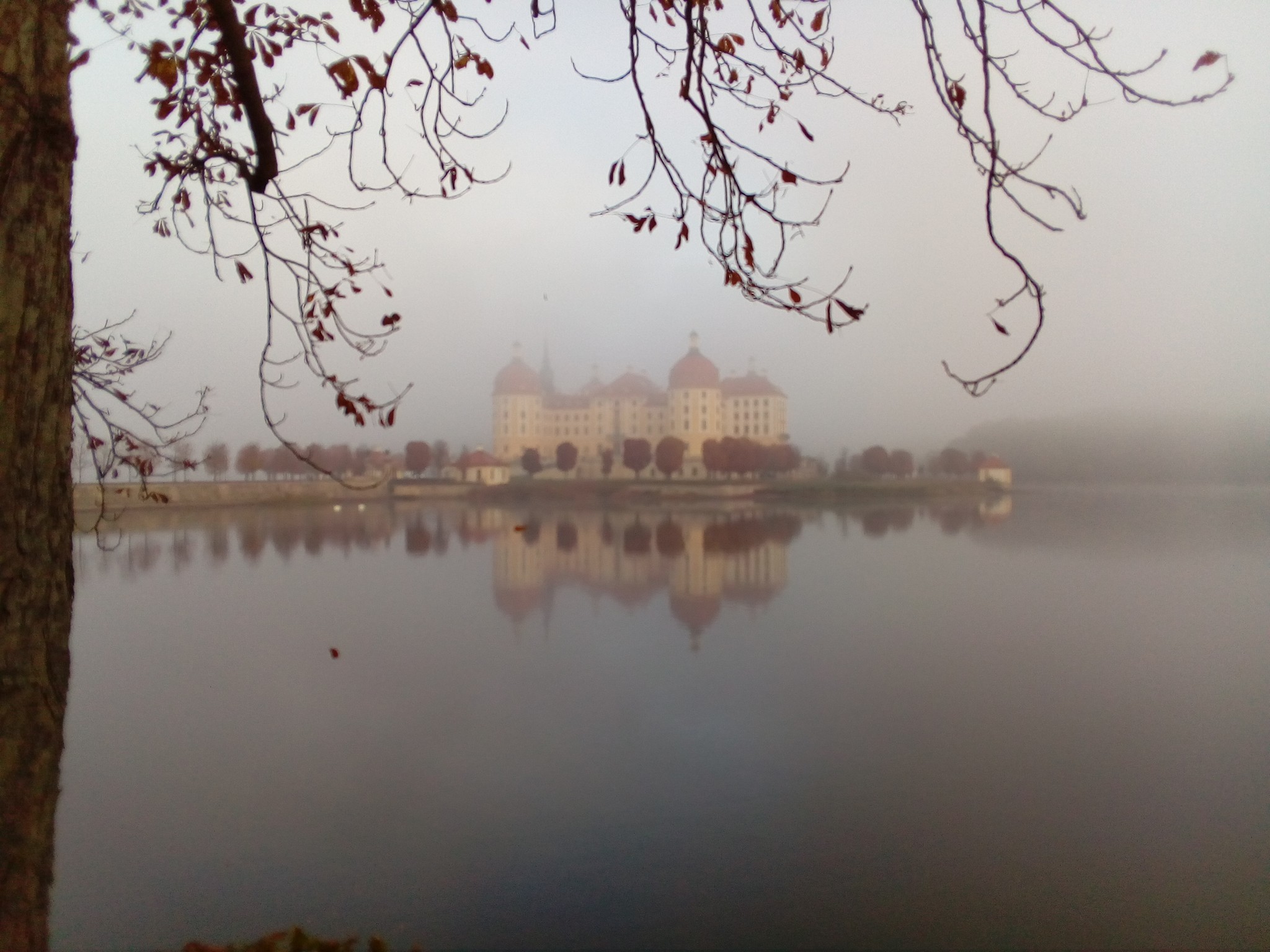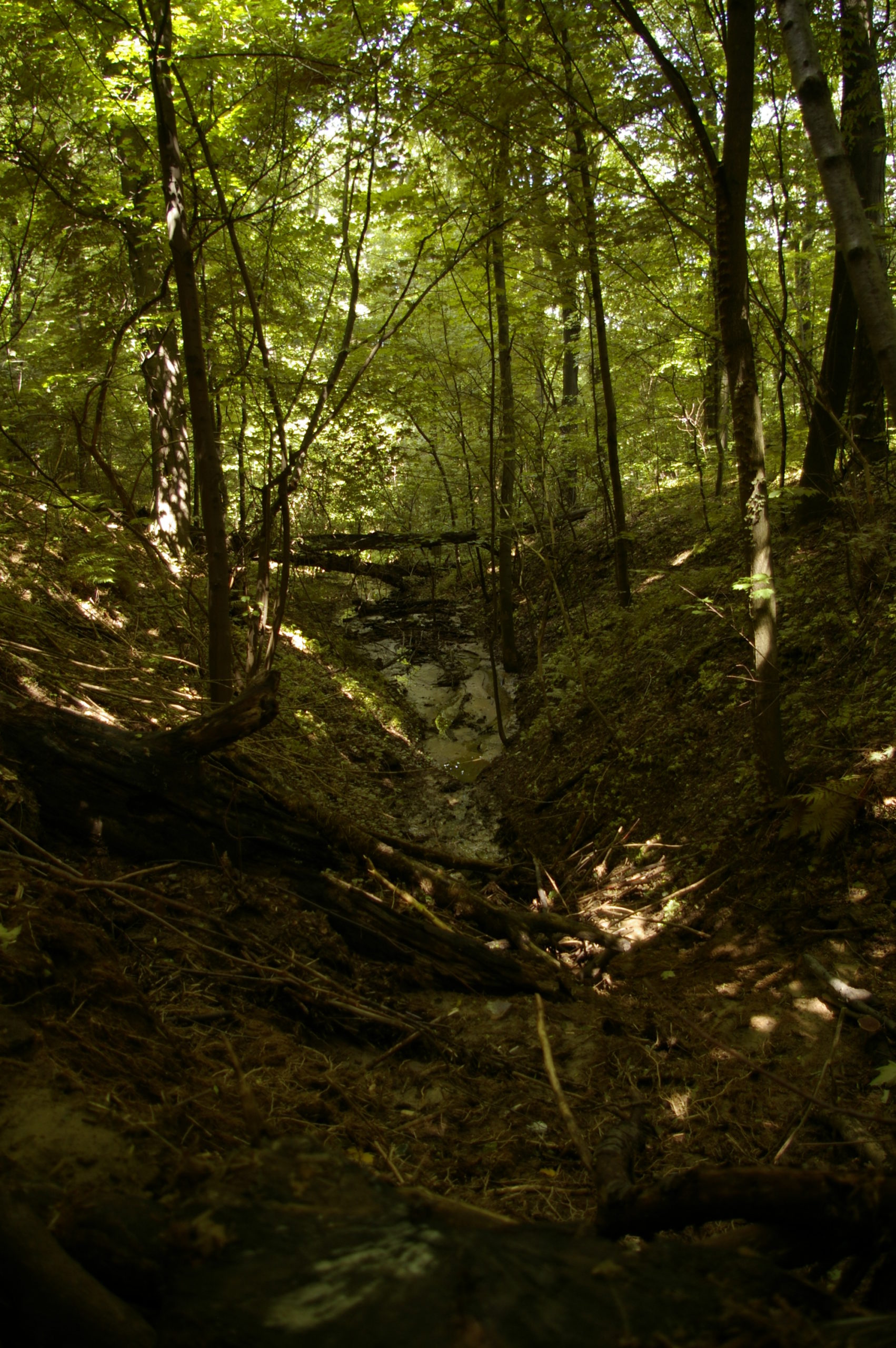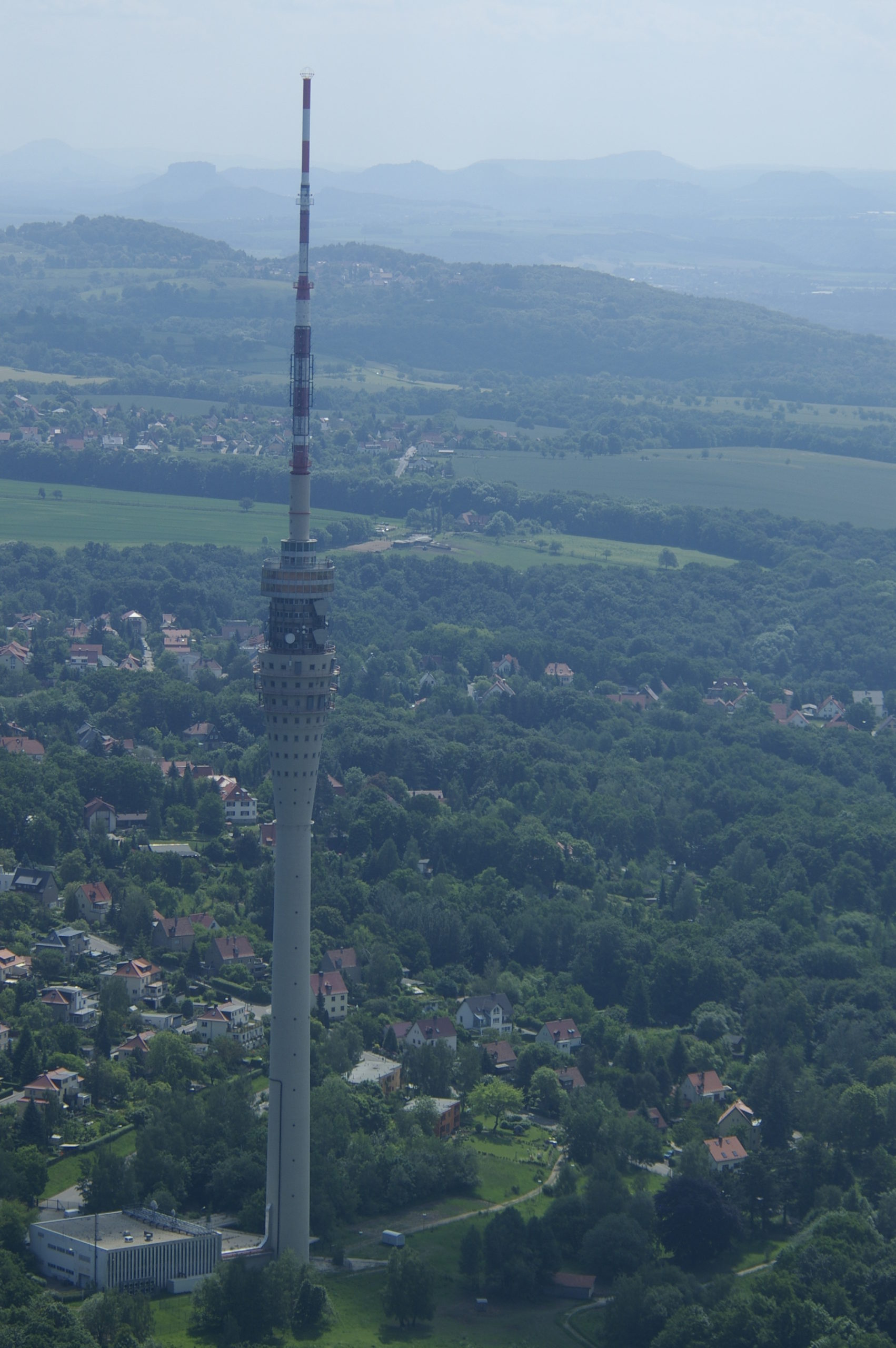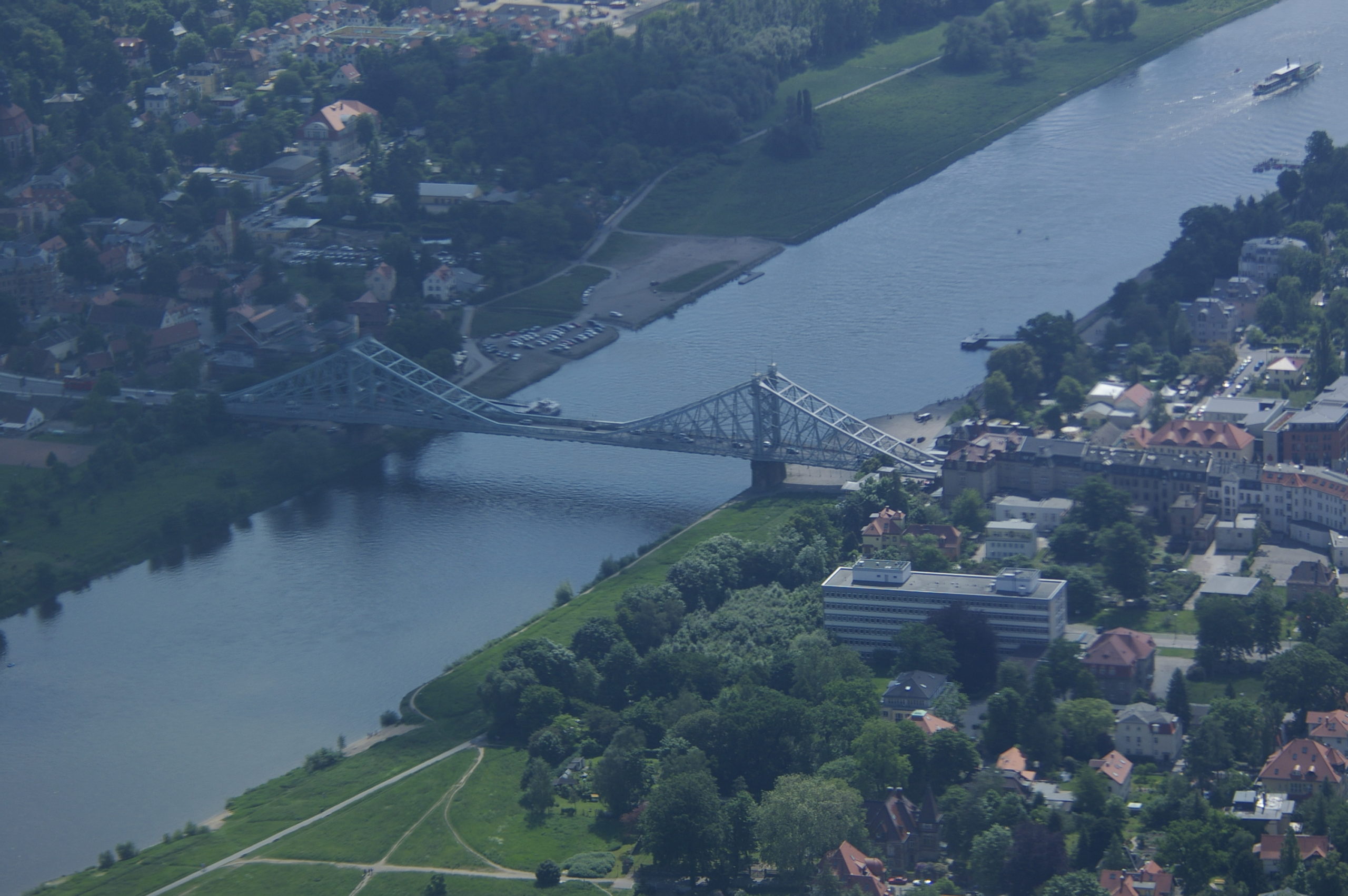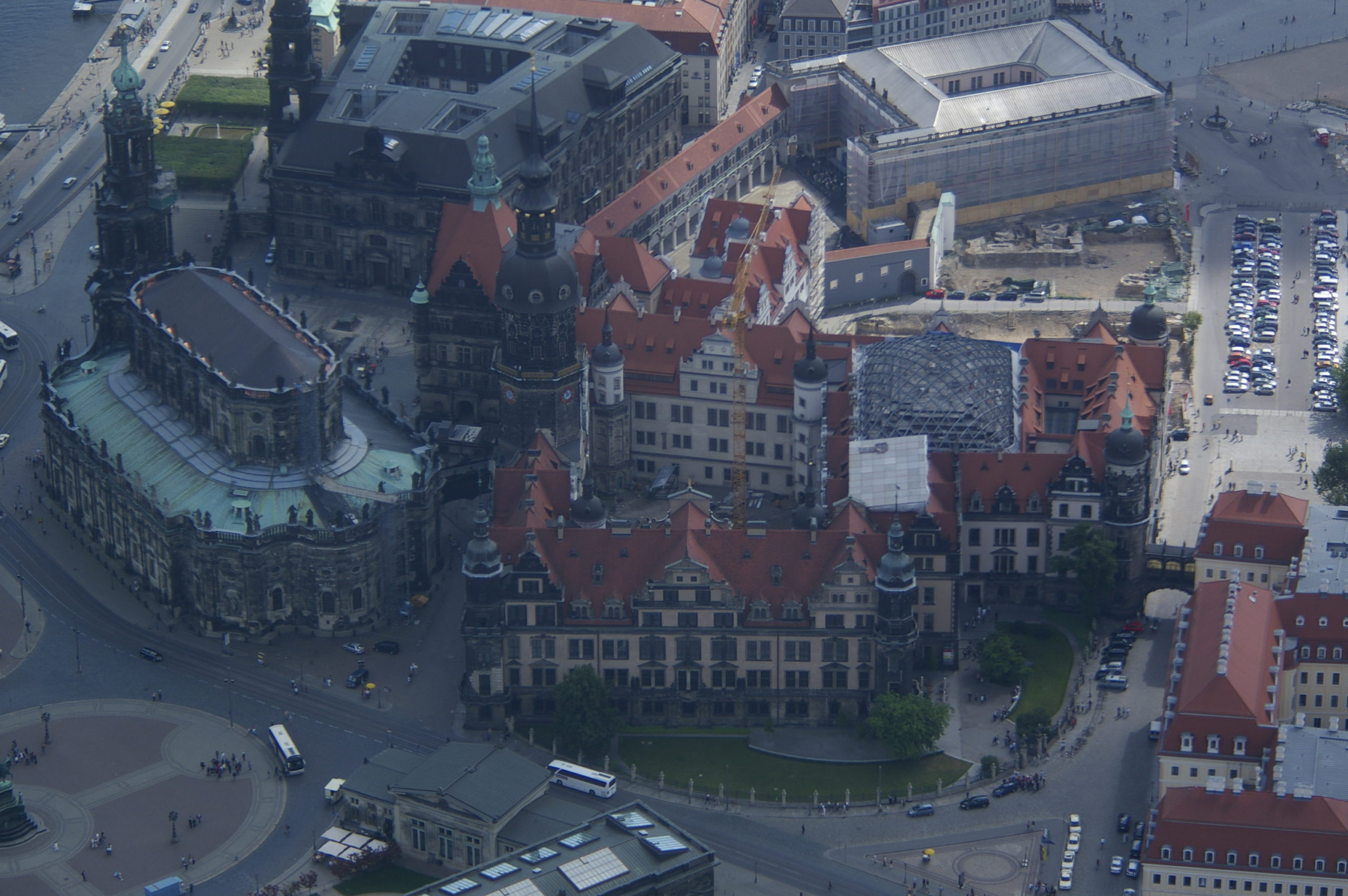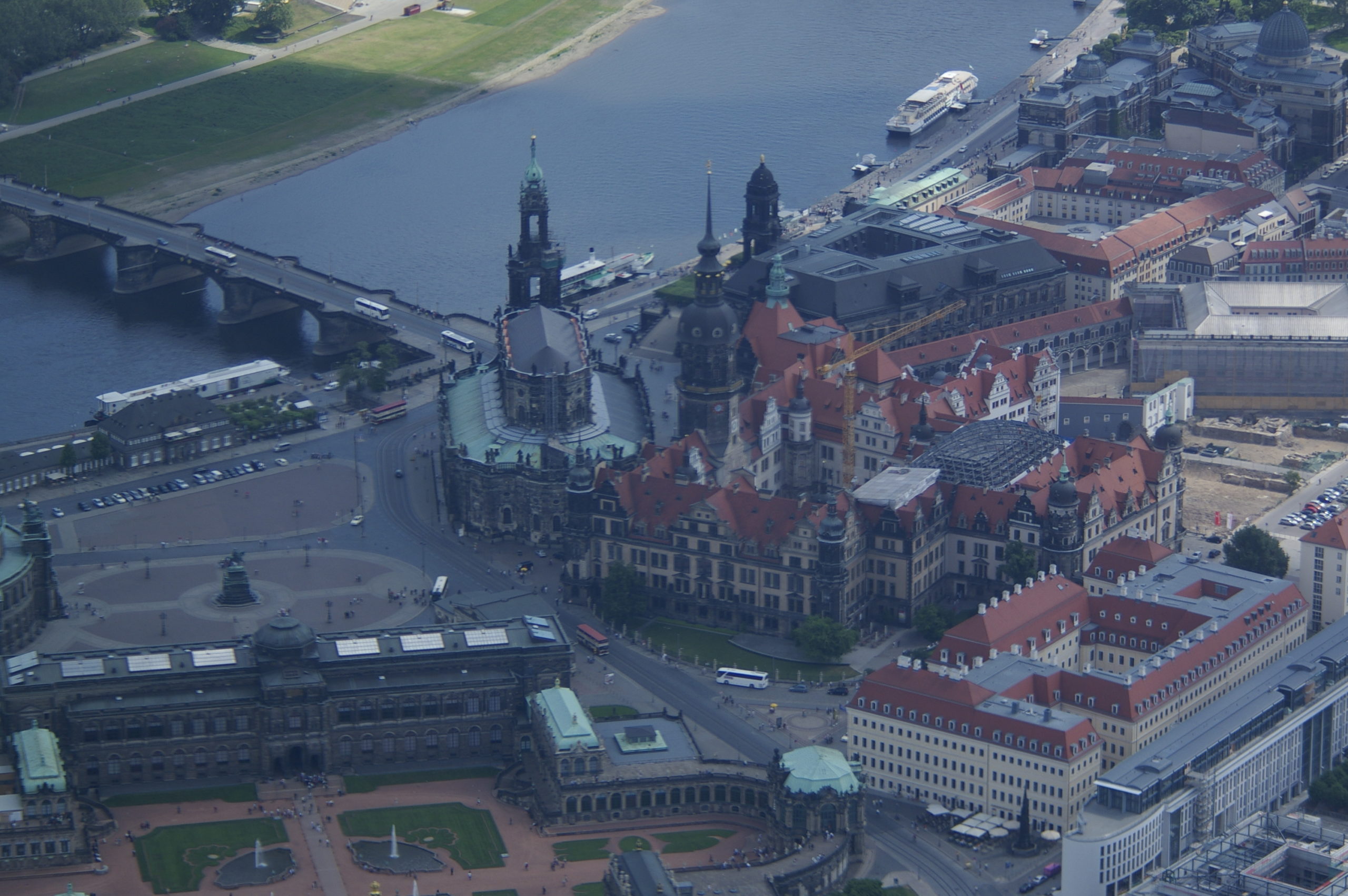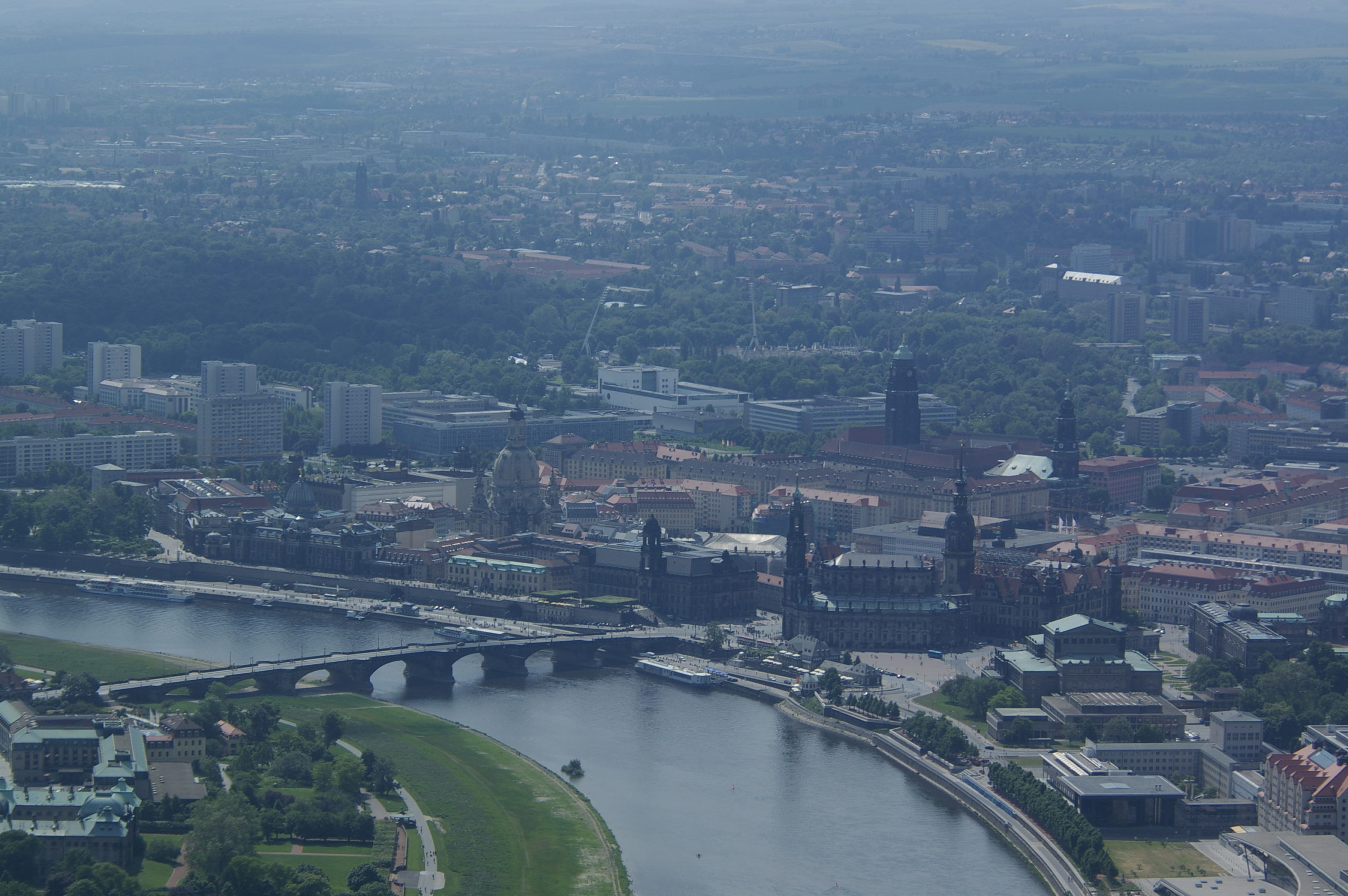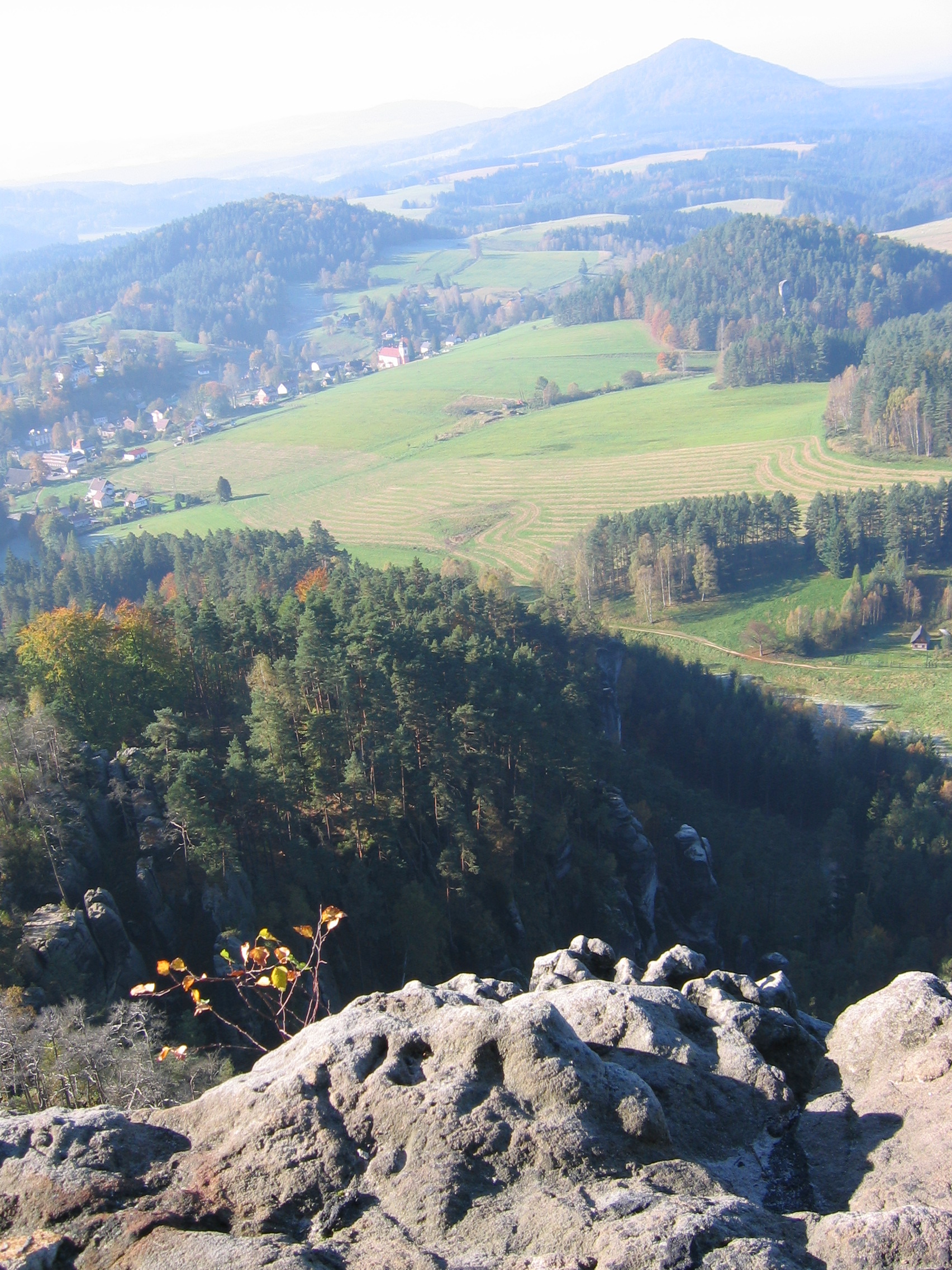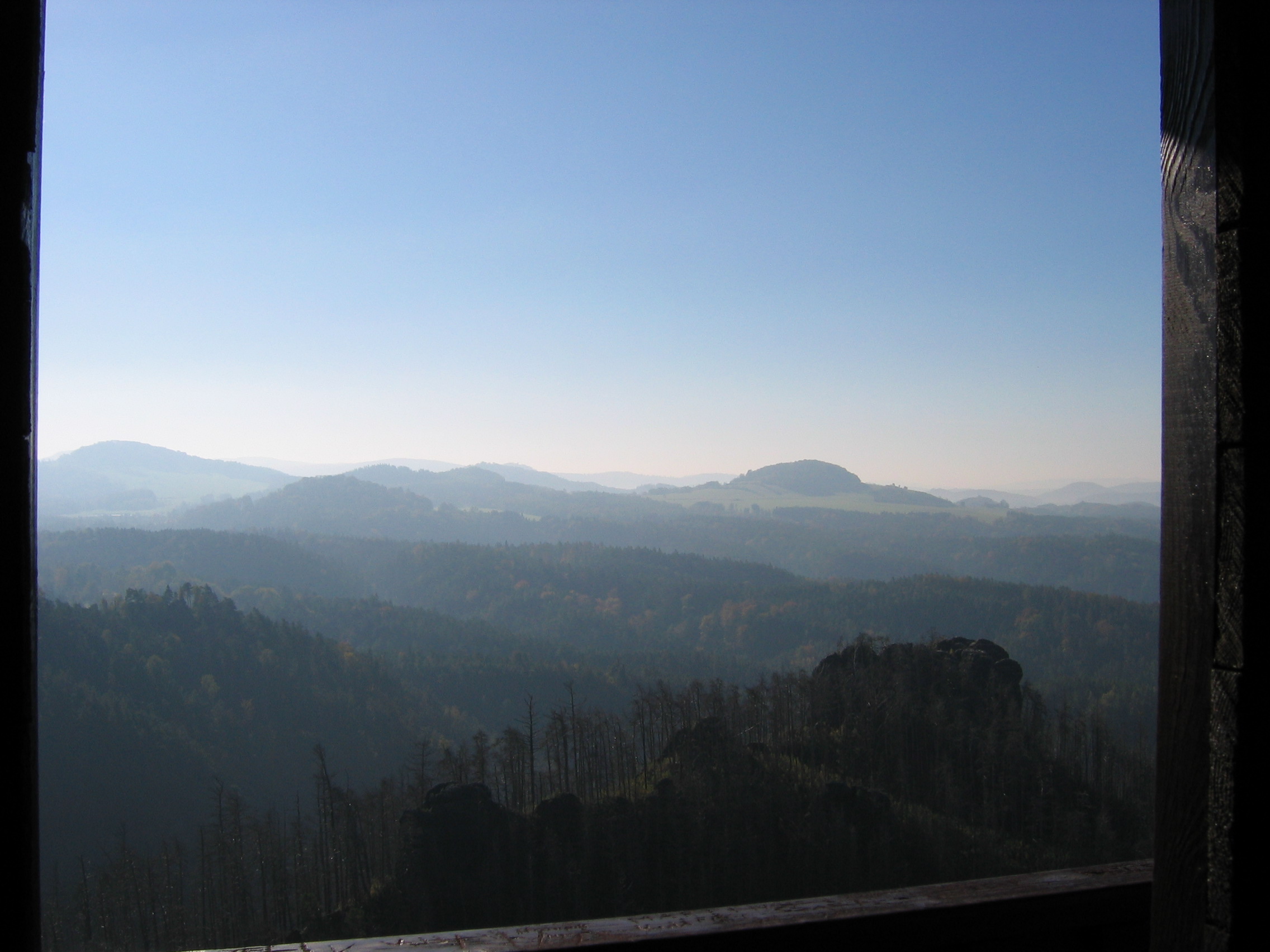 22548787_514461605573454_2270737647408239292_o
Sights in the district:
Porcelain and wine town of Meissen
Down the Elbe from Dresden lies the picturesque location on the Elbe, the cradle of Saxony – the city of Meissen. The Meißner Albrechtsburg is considered the most important late Gothic secular building and the oldest castle in Germany. The Meissen Cathedral is one of the most valuable sacred monuments of the Middle Ages in Saxony. The porcelain carillon at the Meißner Frauenkirche is the first playable porcelain carillon in the world, made from the "white gold".
The place looks back on over 700 years of history, which was largely shaped by the Wettins. The Saxon electors built a hunting lodge here, which over the years has been expanded and equipped with ever more splendid furnishings. In the center of Moritzburg is Moritzburg Castle on an island of impressive size and with a magnificent interior. The little pheasant castle and the small lighthouse testify to the playful and splendid festivities that the Saxon court gave here. Horse breeding also has a long tradition in Moritzburg, and since 1928 the state stud has hosted the annual stallion parade in September.
Pheasant castle and Wildlife Park
Moritzburger Teiche
The city of Radebeul is located in the upper Elbe valley, directly adjacent to the state capital Dresden, embedded between the vineyards of the Lößnitz and the Elbe. The city forms the heart of the Saxon Wine Route with a wine-growing tradition that goes back over 800 years. Numerous prominent personalities, such as the writer Karl May and the naturopath Friedrich Eduard Bilz lived in Radebeul in the past.
Sights along the Elbe
Zwinger
Frauenkirche
Semperoper
Grünes Gewölbe
Brühlsche Terrasse
Stallhof und Fürstenzug
Residenzschloss
Albertinum
Kreuzkirche
Dresden Transport Museum
German Hygiene Museum
Etc.
Kirnitzschtalbahn
Elbpromenade
Museum Bad Schandau
Spa gardens
Sendig fountain
St. John's Church
Elbe Sandstone Mountains / Saxon Switzerland